We will always share upcoming workshops that are open to the public as well as community events that LORHN attends to share information and engage with our communities. Bookmark this page to stay up-to-date on where our workshops are offered and when we will be in your community. 
Don't see a workshop you're interested in close to home? Contact us and we will work with you to coordinate one in your community. Chances are we have partners ready and willing to host, we just need engaged and committed residents to schedule one. Contact Tiffany Parrish, 561-844-4220 ext. 1500.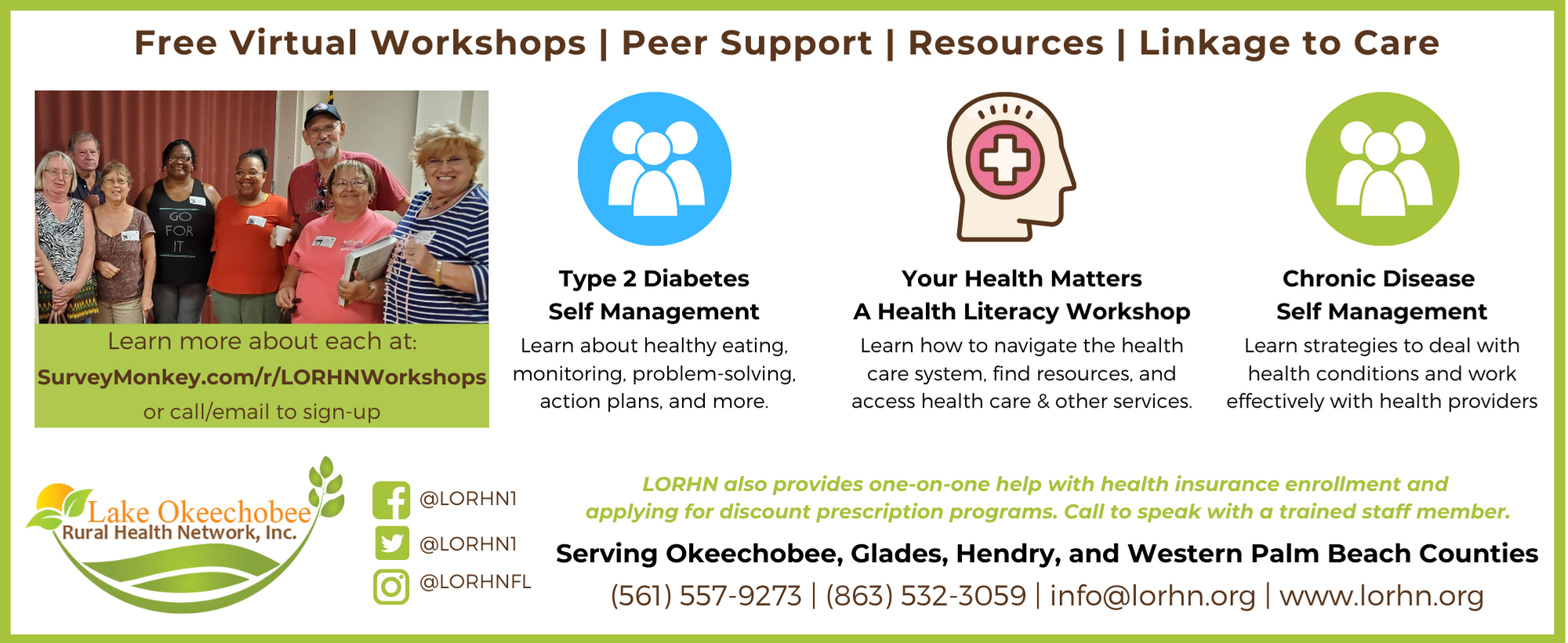 LORHN staff are available Monday – Friday 8:00 am – 5:30 pm for telephone/virtual appointments to help apply for health insurance (Marketplace, KidCare, Medicaid) and prescription assistance programs. Call (561) 557-9273 or (863) 532-3059 to ask a question or schedule an appointment.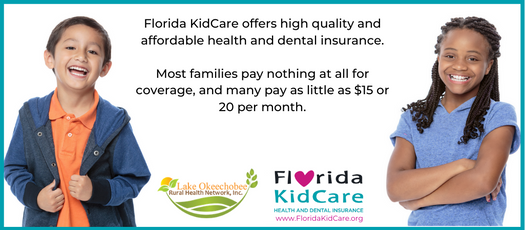 This month does not have any events.